Activities
Game drives in Katavi offer a varied and rewarding experience. Drive along crocodile-infested rivers, through arid plam studded sand bars, and skirt seasonal lakes, seeing quantities of game reminiscent of a bygone era.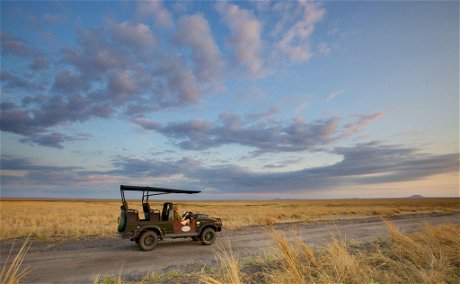 Game Drives
The key to outstanding game drives is experience, knowledge and a suitable vehicle. All game drives around the park are taken in open 4 wheel drive vehicles. These vehicles have been designed to ensure maximum visibility for all passengers. The game drives are led by a trained, experienced English speaking guide who will ensure that you get the most out of every safari you make.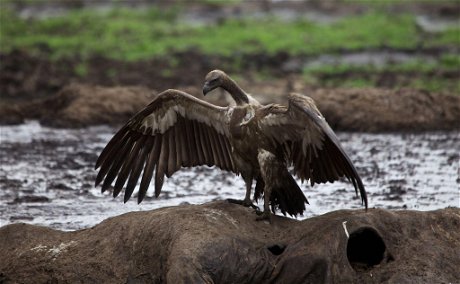 Guiding
Spotting large animals and birds of prey is the easy bit - identifying the LBJ's, reading the spore and understanding the vegetation and food chains are what makes Guiding such a specialist activity.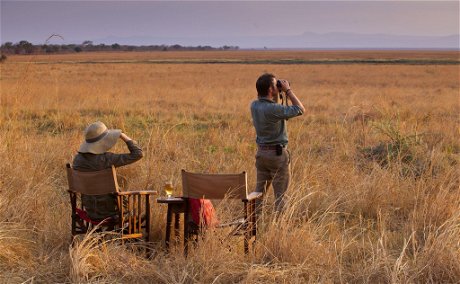 Special Occasions
Katavi actually has a plain called 'Paradise' and we think it's pretty aptly named.  Reaching Paradise involves a full day game drive, punctuated by a picnic lunch on the edge of the stunning and never-ending plains of paradise (nearby wildlife permitting!)